Start a community chapter in your area
Are you a culture leader? Want to make a difference in your community? Care about bringing people together? Be in touch today and we'll help you get things started.
Host the conversation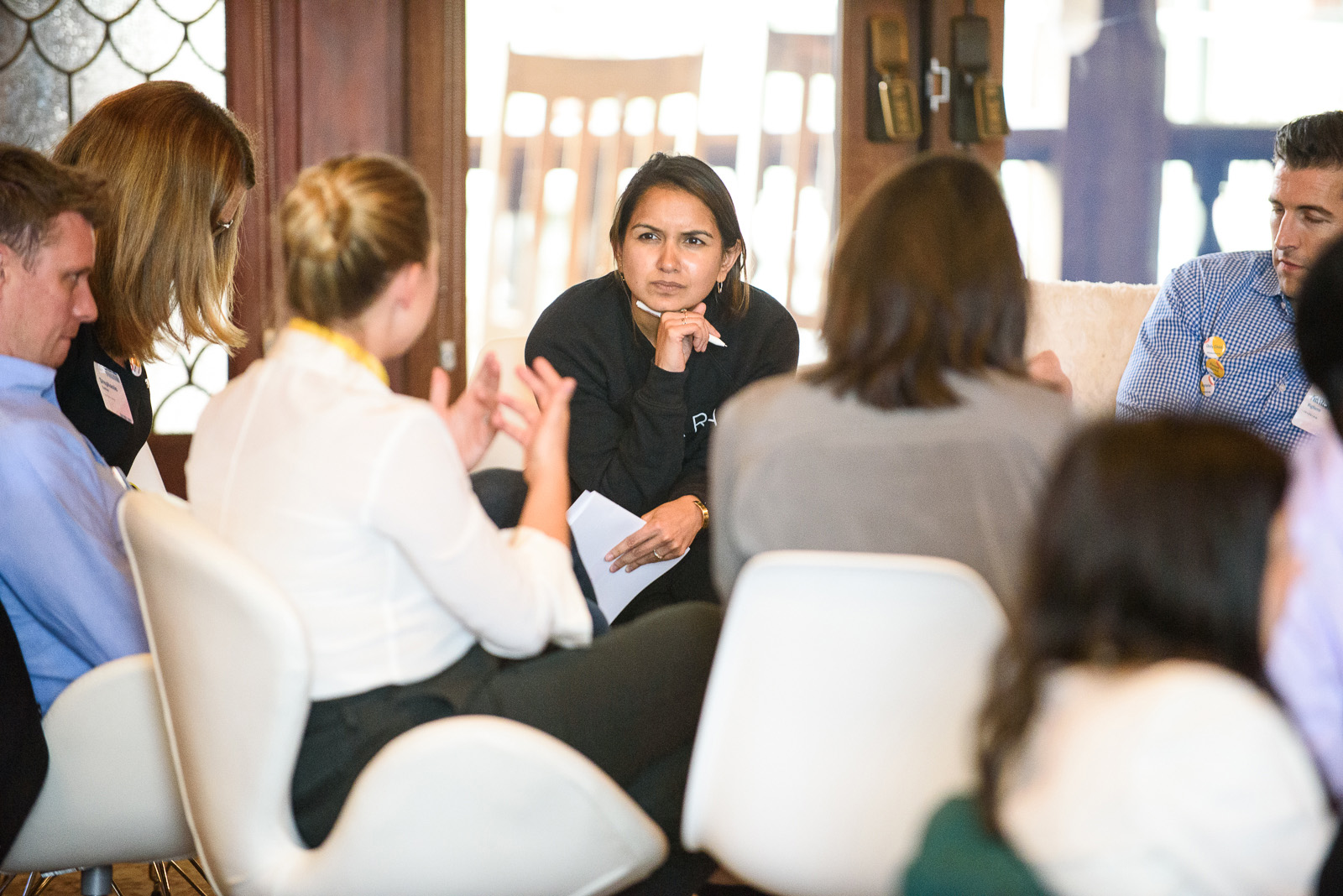 Share an event space
We're always looking for places to host our meetups. If your company, coworking space, or startup accelerator is available for Culture First community members to meet, please contact us. Your facilities don't need to be fancy — we're looking for a comfortable vibe, projector, screen, chairs, and a place to serve refreshments.
Get in touch